Landscaping Materials
Soil Tech Advance, Inc., offers convenient loading of our bulk materials. In a manner of minutes, our staff will safely load 1/2 cubic yard or 1 cubic yard in your pickup, truck, or trailer. We also offer same-day delivery service direct to your residential home or commercial job site. Call us today for bulk pricing and delivery prices at 956-668-7645.
We offer the following landscaping products.Note: Supplies may vary from time to time. Please come by our place of business to see the latest material that we have to offer.
---
Soil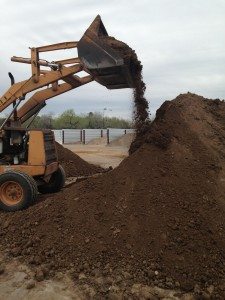 Topsoil
A rich dirt for planting, with little or no weeds.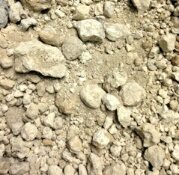 Caliche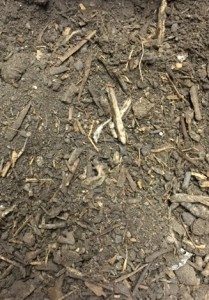 Landscape Mix
Used for drainage in flower beds and is a mixture of top soil and compost.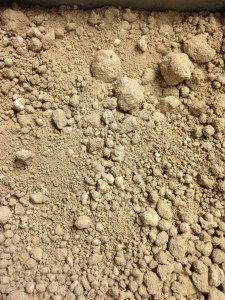 Fill Dirt
---
Landscaping Rock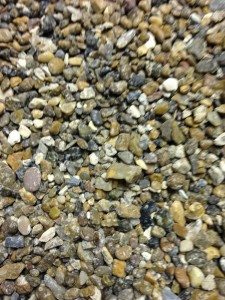 Pea Gravel (7/16″)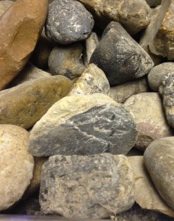 Gravel – 2″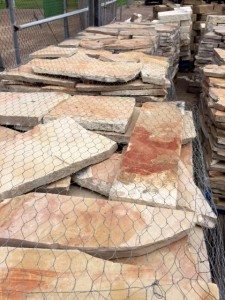 Flagstone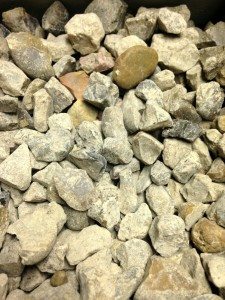 3/4″-1 1/2″ Gravel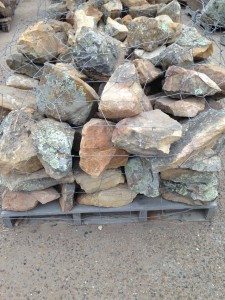 Boulders We have various sizes, please come see our selection.
---
Compost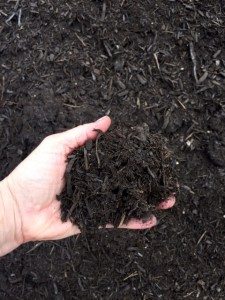 A healthy soil is a happy soil. Compost is "nature's fertilizer" and is rich in nutrients.
Compost will loosen soil, retain water, and prevent soil diseases.
---
Sand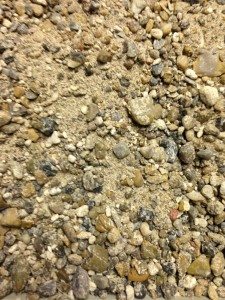 Pre-Mix (Gravel with Sand)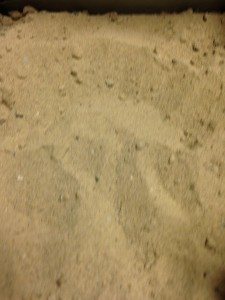 Fine Sand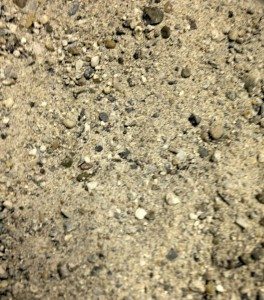 Concrete Sand
---
Speciality Landscaping & Decorative Rock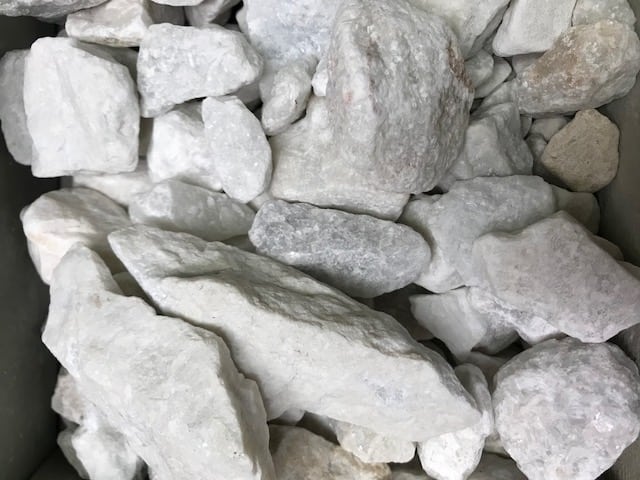 White Marble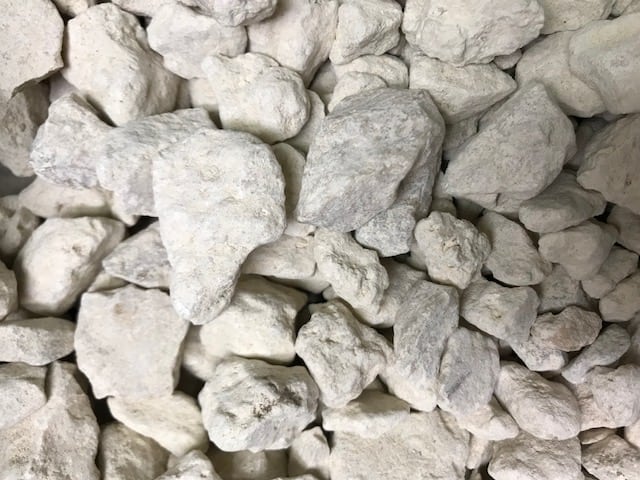 Cream Limestone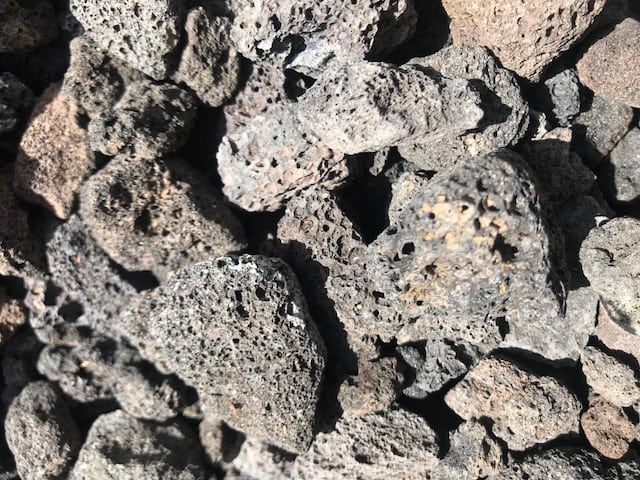 Black Lava Rock
Sold in 1 cubic foot bags.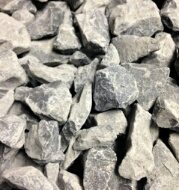 Grey Limestone We have 7/16″, 3/4″ and 2″ sizes available.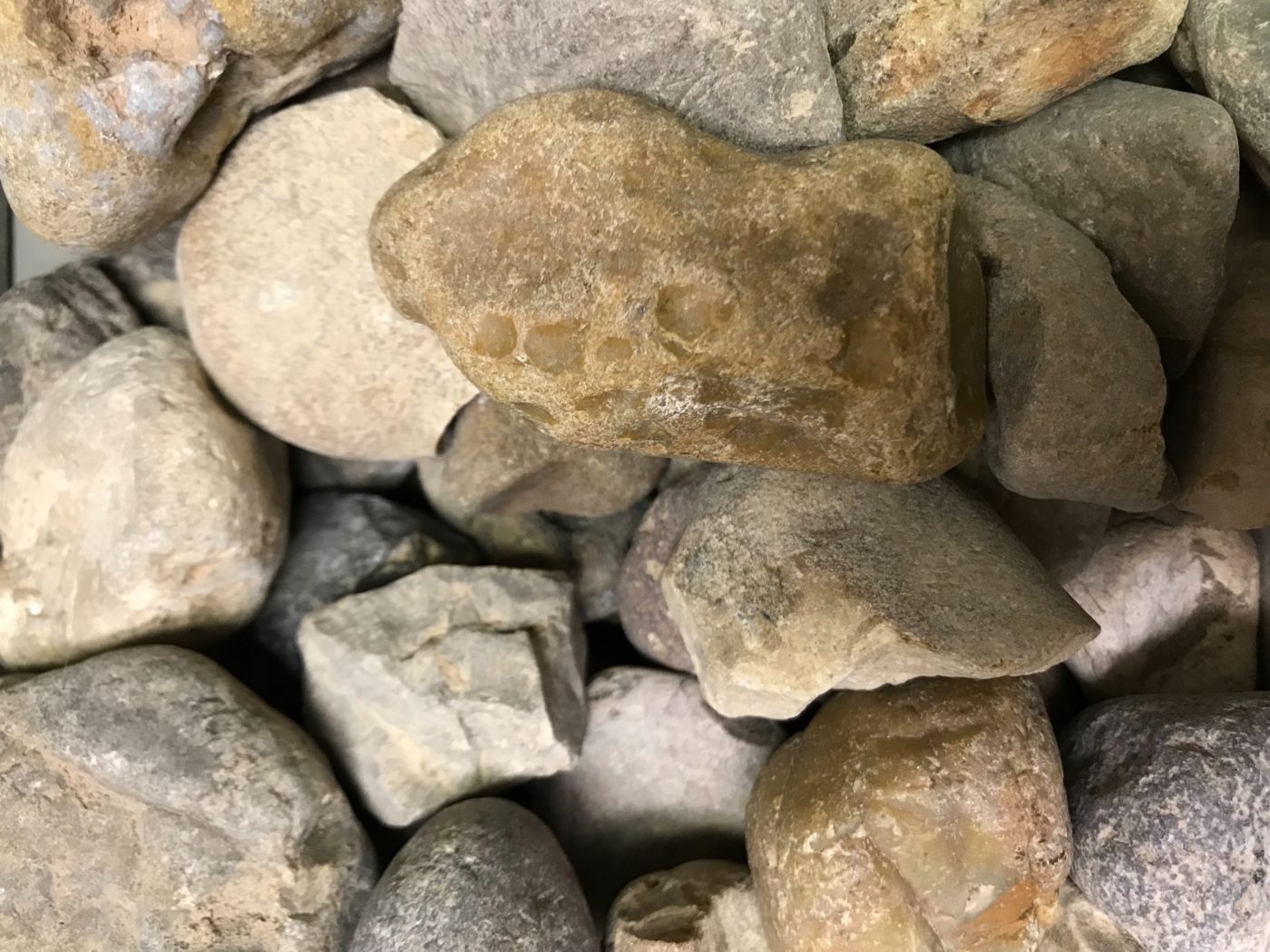 Realitos Rock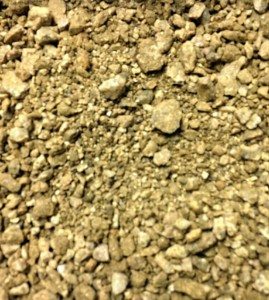 Decomposed Granite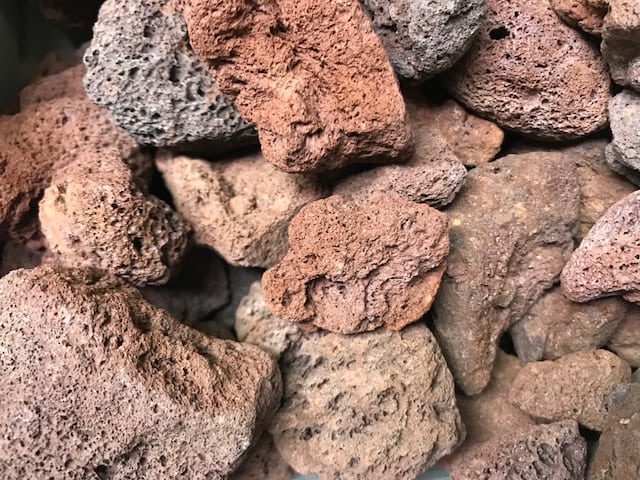 Red Lava Rock
Sold in 1 cubic foot bags.
---
Mulch
Mulching conserves water, preserves temperature of roots, feeds the soil, and eliminates weeds to maintain healthy soil.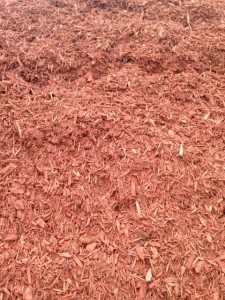 Red Mulch
Vibrant red mulch that complements any landscaping decor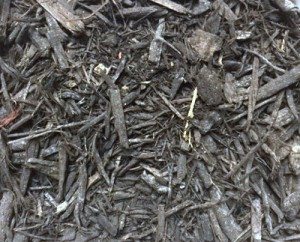 Hardwood Mulch
A rich, aged, blend of dark, native hardwoods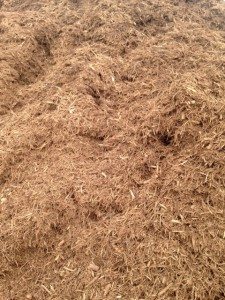 Kiddie Cushion Mulch
Certified for Playground Use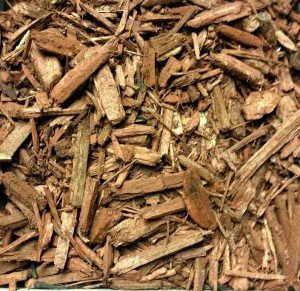 Cedar Mulch
A durable, long lasting native mulch that is very fragrant; naturally repels ticks & insects
---
Order Landscaping Material Today
Call us at 956-668-7645 or send us a message.